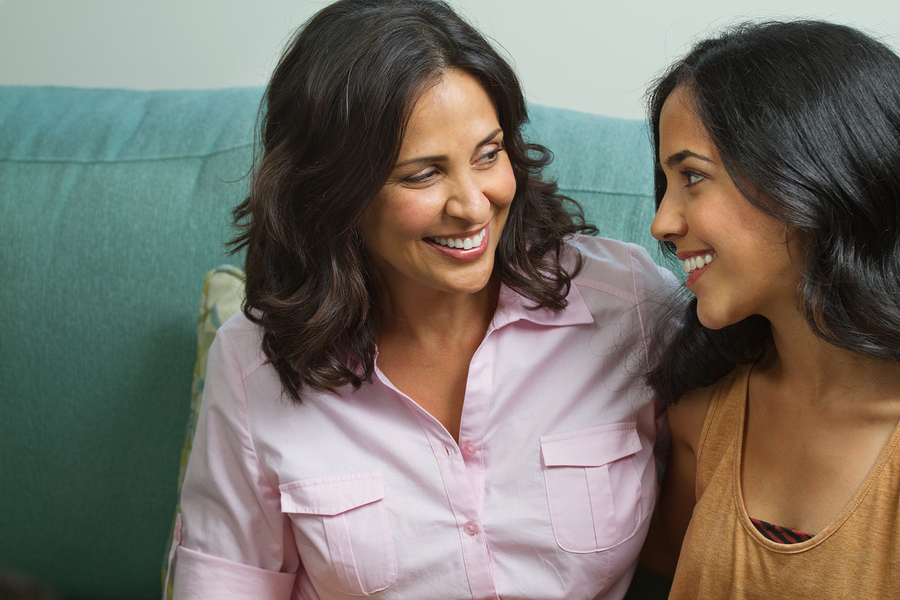 As children grow, they interact with others, develop friendships and eventually get into romantic relationships. It is crucial to talk to children about healthy relationships, so they are well equipped to identify red flags, set healthy boundaries and effectively communicate their standards with their partners.
Tips for Communicating With Your Children About Relationships
Define What a Healthy Relationship Is
The first step in talking about healthy relationships is defining what that looks like. Inform them a healthy relationship should include mutual respect and freedom to pursue individual interests, and should encourage individuality. Neither person is more important than the other. Give examples of relationships to emulate. You can use a movie or a book to reinforce the characteristics of healthy interactions.
Help Them Set Boundaries
Personal boundaries protect us from uncomfortable situations as they are a standard of what's acceptable and what isn't. As children grow, they become more vulnerable to peer pressure. Help them define their boundaries, and talk to them about how to communicate those boundaries to their partners.
Keep the Discussion Open
Do your best to listen without being judgmental. Be objective when asking your children questions, so they understand that you are genuinely interested in their thoughts and feelings. When they understand how much you care, not only will they be more willing to express themselves, but they'll also be more interested in your advice.
Emphasize Positive Qualities
It's important to place emphasis on good values when talking to children about healthy relationships. Focus on values like respect, honesty and empathy. Convey the positive effects of proper boundaries, encourage your children to appropriately express their feelings and always try to solve problems without being hurtful. This will help them communicate more effectively with their significant others and, ultimately, lead to happier, healthier relationships.
A great way to help your child establish healthy relationships is to start early by putting them in environments where they can make new friends and learn social skills. The Y offers day camps and other programs that allow children to socialize and challenge them to work together, bettering their communication skills. Contact us online or stop by one of our locations for more information.