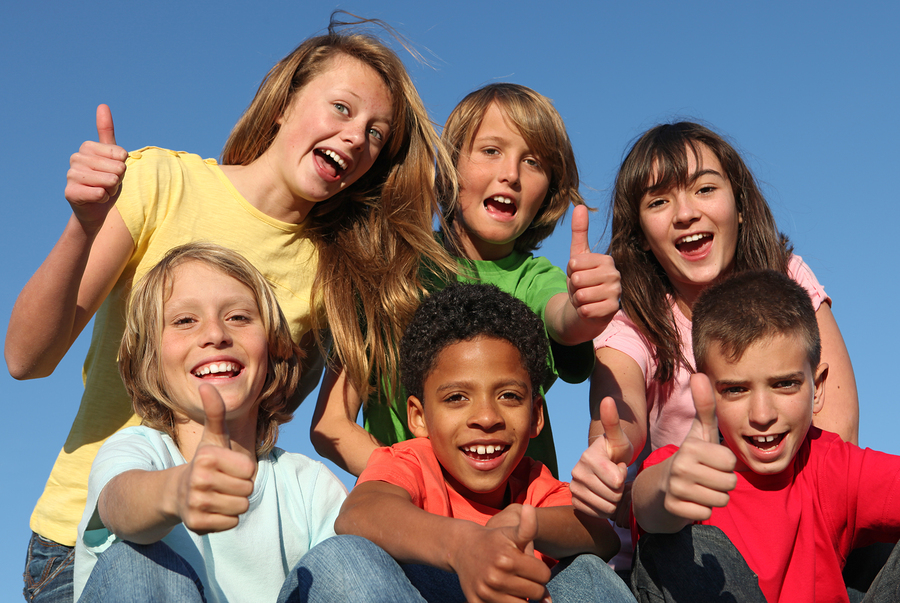 It's summertime, and the kids are out of school. While most children spend their days sleeping in and getting extra TV time, their parents are busy looking for ways to keep them active. Sending your children to summer camp in Las Vegas is one of the best ways to ensure they're exposed to plenty of enriching experiences and have exciting things to tell their friends about when they head back to class next year.
At a time when it's almost impossible to get kids off the couch, the summer camp experience is more important than ever. Not only will your children learn new skills, but they'll also experience positive physical, emotional and mental benefits.
5 Important Reasons to Send Your Children to Summer Camp in Las Vegas
Physical Activity
When your kids are at camp, you won't have to worry about them sitting around watching television or playing on their tablets all day. Not only will they be away from their screens, they'll be spending their days running, swimming and playing games with their peers.
Teamwork
While your kids are at summer camp in Las Vegas, the types of activities they'll participate in will teach them problem-solving skills and encourage teamwork. As your children are faced with new types of challenges, they'll learn that working together is often the best way to achieve success.
Independence
Going away to camp can be an intimidating experience for many kids, but once they start to make new friends, they'll enjoy the experience. Giving them the opportunity to spend some time away from their parents gives them a chance to find their own voice and learn to be independent. This is a skill that will benefit them throughout their lives.
Self-Confidence
Learning new skills gives children a solid boost of self-confidence. The activities they'll do during summer camp create plenty of opportunities for achievement without being overly-competitive in nature. This helps them feel good about themselves and builds their self-esteem.
Friendship
Summer camp is a great opportunity for kids to meet new people and make friends other than their classmates. The camp atmosphere provides a relaxed environment where kids can bond over common interests. Kids who become friends during summer camp often remain friends for life.
Enroll Your Child in Summer Camp Today!
The Y's full-day summer camp in Las Vegas is the perfect way to introduce your children to new and exciting experiences without having to worry about the extra stress that comes with an overnight camp. Our programs are appropriate for children between the ages of 5 and 12. We also offer a preschool camp for little ones between the ages of 3 and 5.
For more information on our summer camp in Las Vegas, contact us online or stop by any of our locations to speak to a Y team member and get your child registered.