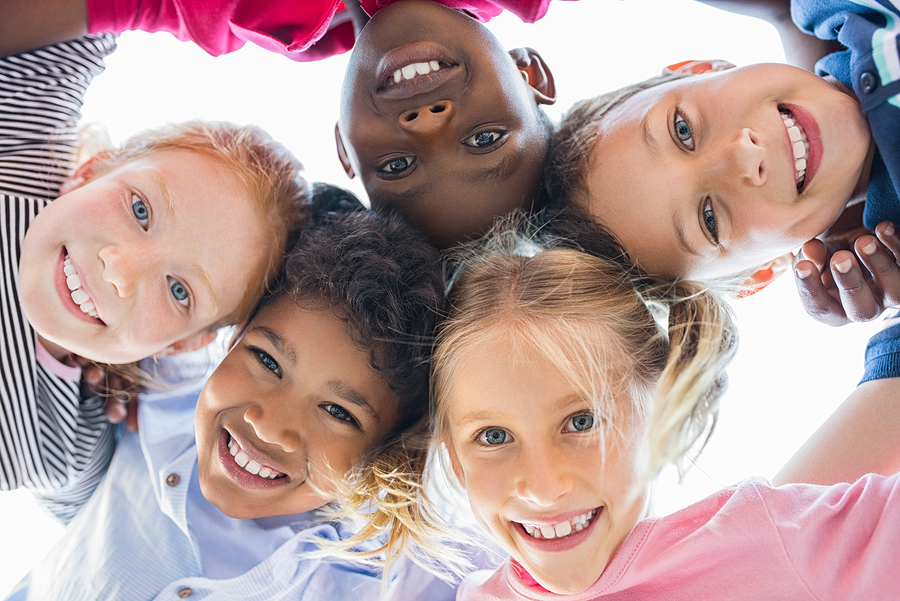 Over summer break, you want your kids' days to be filled with as many fun and engaging activities as possible. Spending a few hours each day engaging in physical activities allows their bodies and minds to stay active all summer long. Here are a few tips to help you keep your kids active during summer break.
Plan in Advance
Summer break can fly by in the blink of an eye, which is why we recommend parents try to plan out activities for their kids in advance. Whether you're scheduling a fun trip to the museum or the park, try to set a date and time in advance, so you don't forget.
Invite Others
No matter where you go, your children will love it if they can bring a friend. Children need socialization, especially in the summertime when they can't socialize in school. Help your child stay in touch with their friends by inviting them with you for different activities. Not only will this help them stay active, but it will also encourage them to try new activities like summer camps or programs they may not want to do alone.
Limit Downtime Indoors
It can be easy to let your child occupy themselves with video games, the internet or television. While a little stimulation at certain times of the day is okay, you want to make sure your kids don't spend their summer on the couch. Limit the amount of screen time they're allowed to have per day or insist that they can only have screen time after they've engaged in physical activities like playing outside.
Be Prepared with Backup Plans
Rain or high heat can prevent outside activities. Find places in town where your child can be active indoors, or consider a fun activity at home like dancing, yoga or karate that doesn't require much space.
If you're looking for a great way to keep your kids active during summer break, we encourage you to sign them up for one of our Summer Camp and Day Camps. Our exciting programs are affordable for every family and offer your child a full day or week of fun. Each activity is designed to help them hone their teamwork, problem-solving, creative, and social skills to create the best summer ever!
For more information on the various programs offered at the Y, visit one of our 4 locations today to learn how you can get a Y family membership, or contact us online.