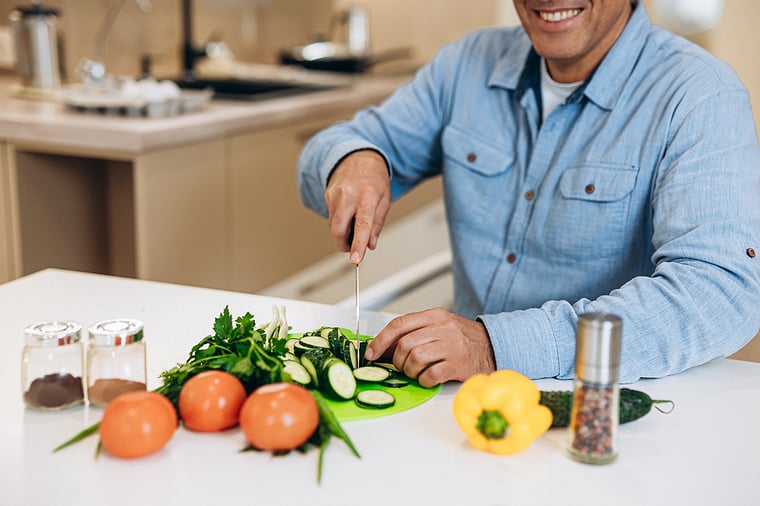 Being a single parent is a struggle, mainly because you become the sole bearer of your child's or needs. You have to be physically, emotionally and mentally present for your dependents. Between all your domestic and work responsibilities, it's easy to forget to allocate time for self-care, including physical fitness. Unfortunately, while a swanky gym in Las Vegas, personal trainers, and healthy food deliveries can make your life easier, they're not an option because you're on a budget.
However, single moms and dads in Las Vegas can stay fit. By managing your time, shopping in budget-friendly stores, and joining a cost-friendly gym in Las Vegas, you can stay fit on a budget.
Buy Affordable Fitness Wear
Dressing right for your workout is more than making an appearance at your gym in Las Vegas. You need fitness gear that takes away the sweat, provides comfort and stretches as you exercise. Shoes are equally important because they protect your legs from injuries.
However, high-end brands are pricey and excessive, especially if you're not training professionally. Target, Macy's, Kohl's, Old Navy, and Amazon are some of the best places to find cheap but quality gym wear. You'll find a broad selection of activewear in these stores, from tights, shorts, shoes, and sweaters, pads, bags, and home gym equipment for your workouts.
Find Cheap Home Workouts
Fortunately, there are numerous free resources you can use to stay fit at home. You can use fitness apps to access free and cheap workout routines that are safe to practice at home. What's more, many gyms in Las Vegas offer personal and group classes online.
You can also adopt activities like swimming, skipping ropes, jogging around the neighborhood, and hiking to maintain an active lifestyle without going to a gym in Las Vegas. If you live in an apartment complex or community with a pool, maximize its use. When you can't work out in the house, put your running shoes on and head outside.
Meal Prep
The food you consume affects your physical fitness as much as your exercise routines. Make your weekly routine easier by prepping healthy and easy-to-cook meals during the weekend. Start by creating a detailed shopping list that includes a healthy stock of proteins, whole grains, vegetables, and fruits. Avoid processed foods with high sodium, sugar, and other additives.
Join Our Gym in Las Vegas
Don't let your busy lifestyle and budget stop you from being a fit single parent. Prioritize your fitness and health and watch yourself prosper. If you need a gym in Las Vegas that accommodates the whole family and caters to various activities, check out the Y Las Vegas.