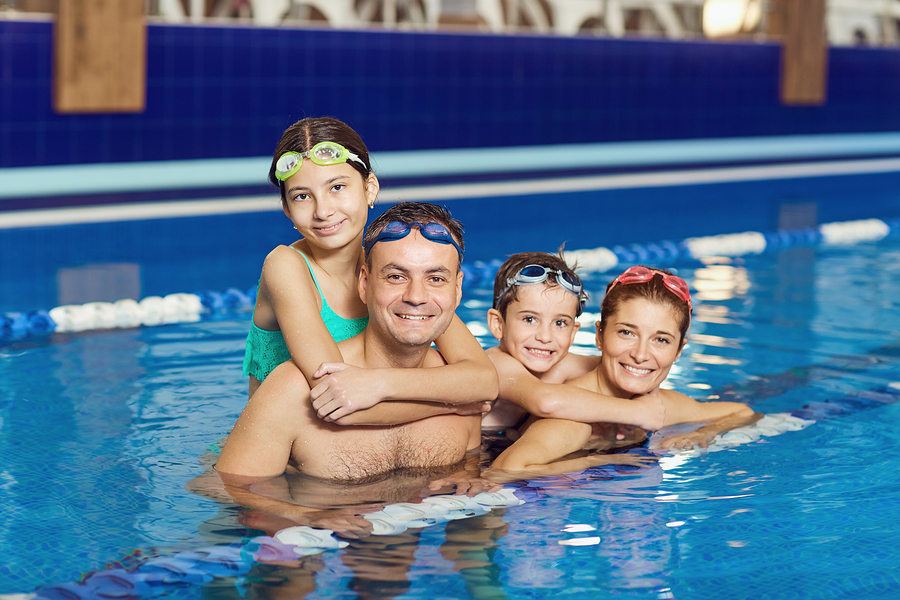 Our strength is in community, and it's our inclusive community that makes the YMCA of Southern Nevada truly special. Together, with our friends, family members and neighbors, the Y is shaping minds, bodies and lives for the better. We pride ourselves on organizing programs that bring people together at the intersection of wellbeing and belonging. The Y helps members grow into the best people they can be, physically and mentally. We conduct every program, class and seminar with these 7 objectives in mind:
Increasing Self-Esteem

Developing Character

Supporting & Building Relationships

Creating a Community that Celebrates Diversity

Promoting Leadership

Building Life Skills

Having Fun & Enjoying Life to Its Fullest
The Benefits of a Y Family Membership
A Y Family Membership is an excellent way to begin your fellowship. You'll join families of all ages and abilities in fun and exciting programs that enhance your quality of life. With a family membership, you receive:
Access to tons of fitness classes and state-of-the-art exercise equipment

Advice from wellness coaches to help you achieve your unique goals

Programs and activities for kids of all ages and abilities

Activities for older adults to socialize, learn and get active with the Y

Compassionate, trustworthy childcare so adults can work out without worry

Access to all 4 YMCA locations in the Las Vegas valley

Special financial assistance programs for those who qualify
Most importantly, when you obtain a Y Family Membership, you become part of our unique community.
Affordable, Fun Family Wellness
A family membership is great for the whole family. Since 1944, the YMCA of Southern Nevada has catered to the needs of our local families by providing a safe, welcoming space where men, women and children of all ages and abilities can grow and be active together. Many of our members have made new friends, learned new skills and improved nearly every aspect of their lives with help from our supportive community.
Don't just take our word for it — come in for a free tour! Our friendly staff is ready to answer all of your questions about all of the benefits a Y Family Membership has to offer. With our Sizzlin' Summer Membership, you can save 10 percent on all of our programs! Registration is open now through July 31st. Join more than 50,000 Southern Nevadans who enrich their lives each year at our facilities. Stop by any of our 4 Las Vegas locations to become a member today!